1Lisa's twitter bird
2. Brand New Twitter Icons
3. Free Twitter Bird Icon Set
4. Adiumy Twitter
6.Twitter Icons with Attitude
7. Cute Free Twitter Graphics: Badges, Icons & Buttons
8. Free Twitter Bottle Cap Icons
9. coole Twitter-Icons zum downloaden
17.Download your Free Twitter Bird
27.Twitter Block Icons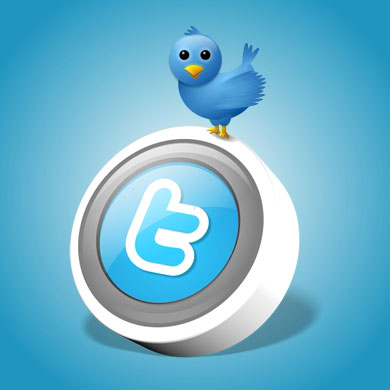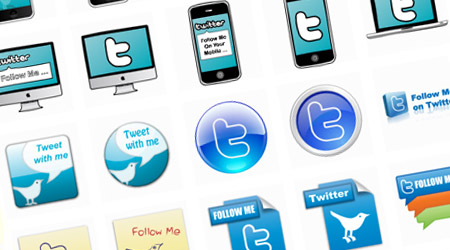 45.The Social Bird icon set
via inspiredm
Released by Inspired Magazine, consisted the work of Frank Chimero, Jeffrey Bowman, Mills, Dyna Moe, Alex Mathers, Divya Manian, Matt Joyce and more!
46.
Twitter / fail bird illustration
via ohmgee
A freelance illustration about twitter going mainstream.
47.Tweetenstein
via biggreenape
48.Purple Twitter
This is a high resolution twitter icon.
This is origami style icon.